THE
CONFORIUM HOTEL
Splendour
EXPERIENCE
A UnIque ExperIence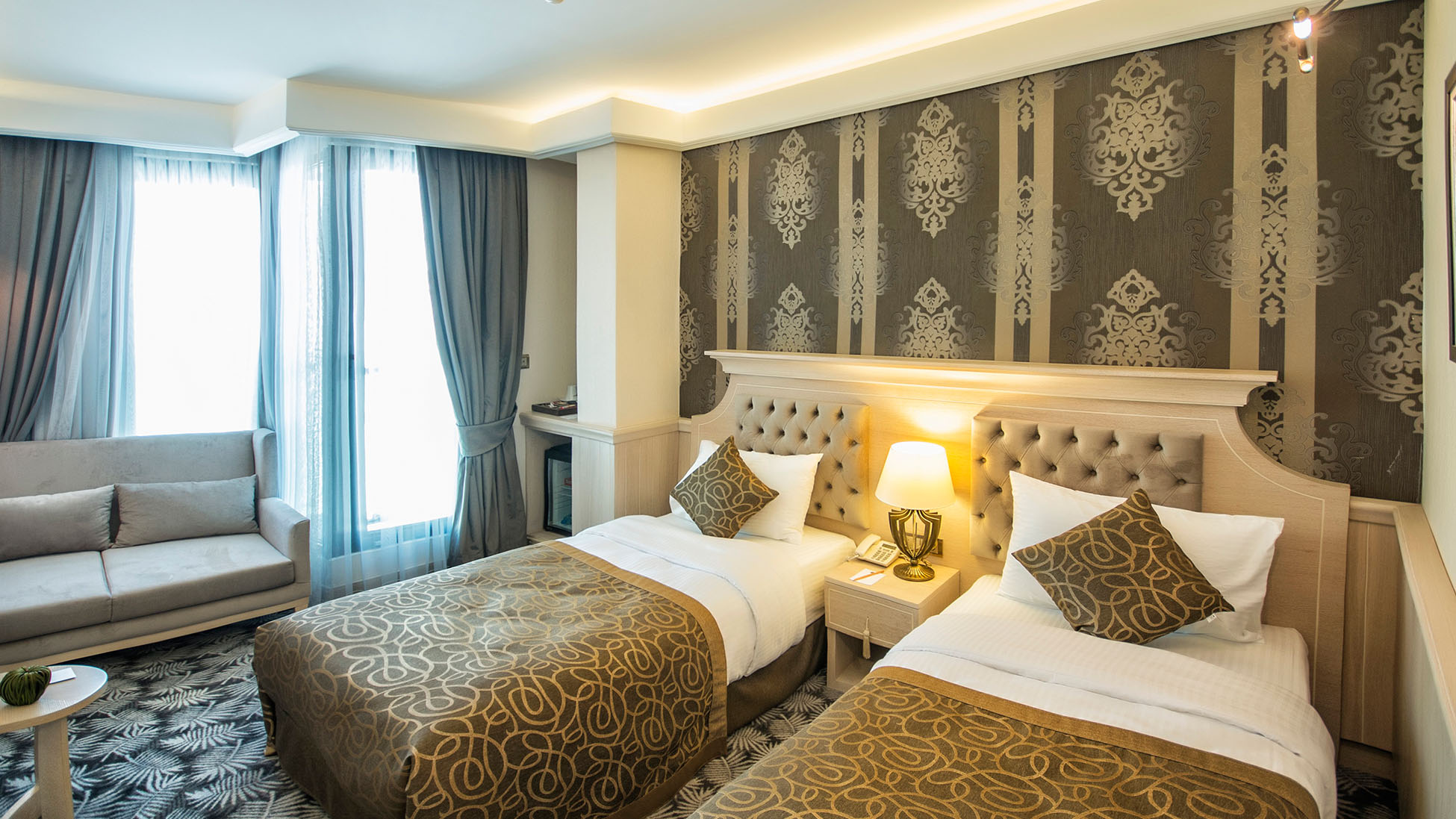 IN THE
HEART OF ISTANBUL
Splendour
GREAT LOCATION
Nearby AttractIons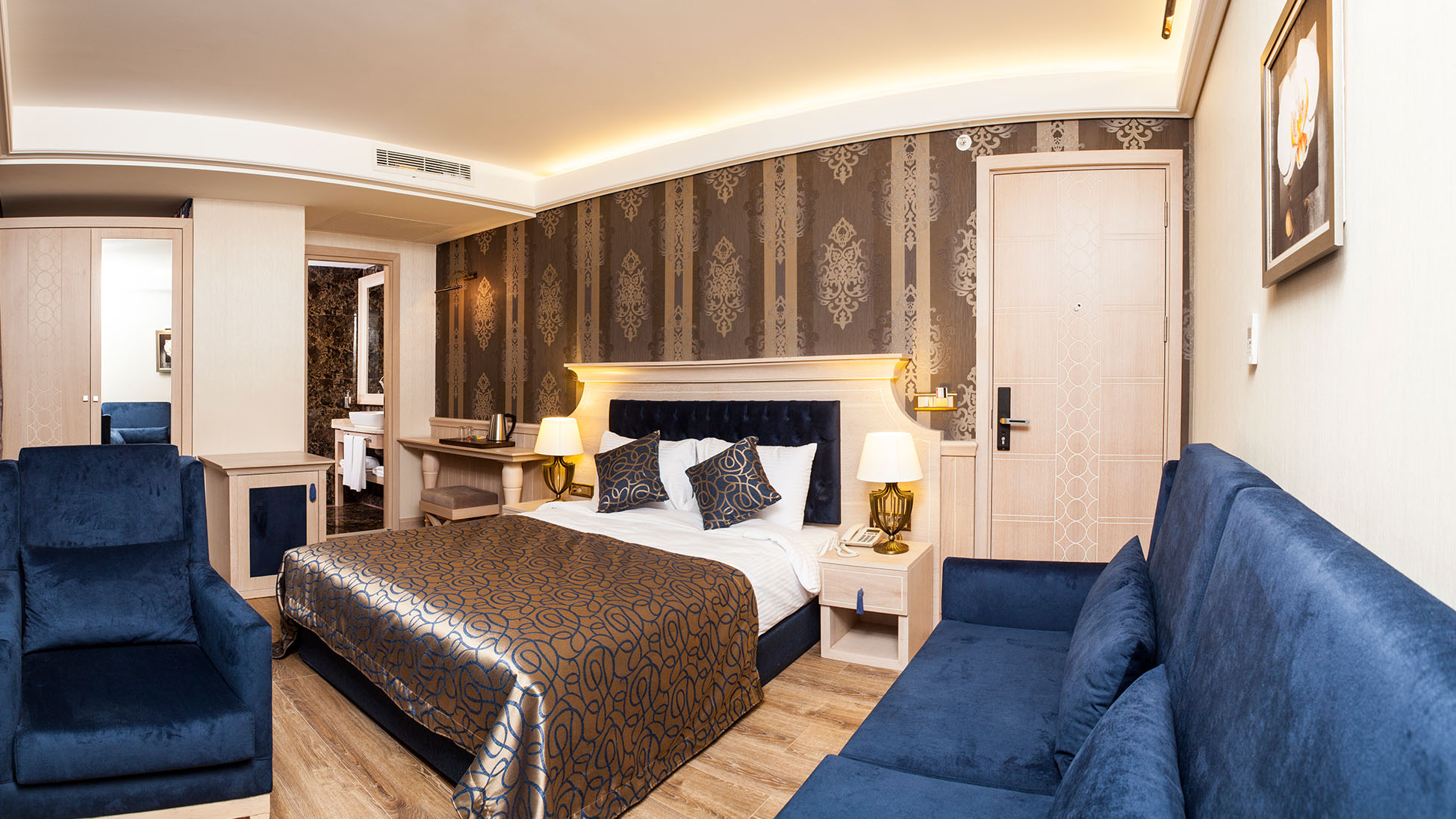 LUXURY
ROOMS & SUITS
Book Early
treat yourself
room & suItes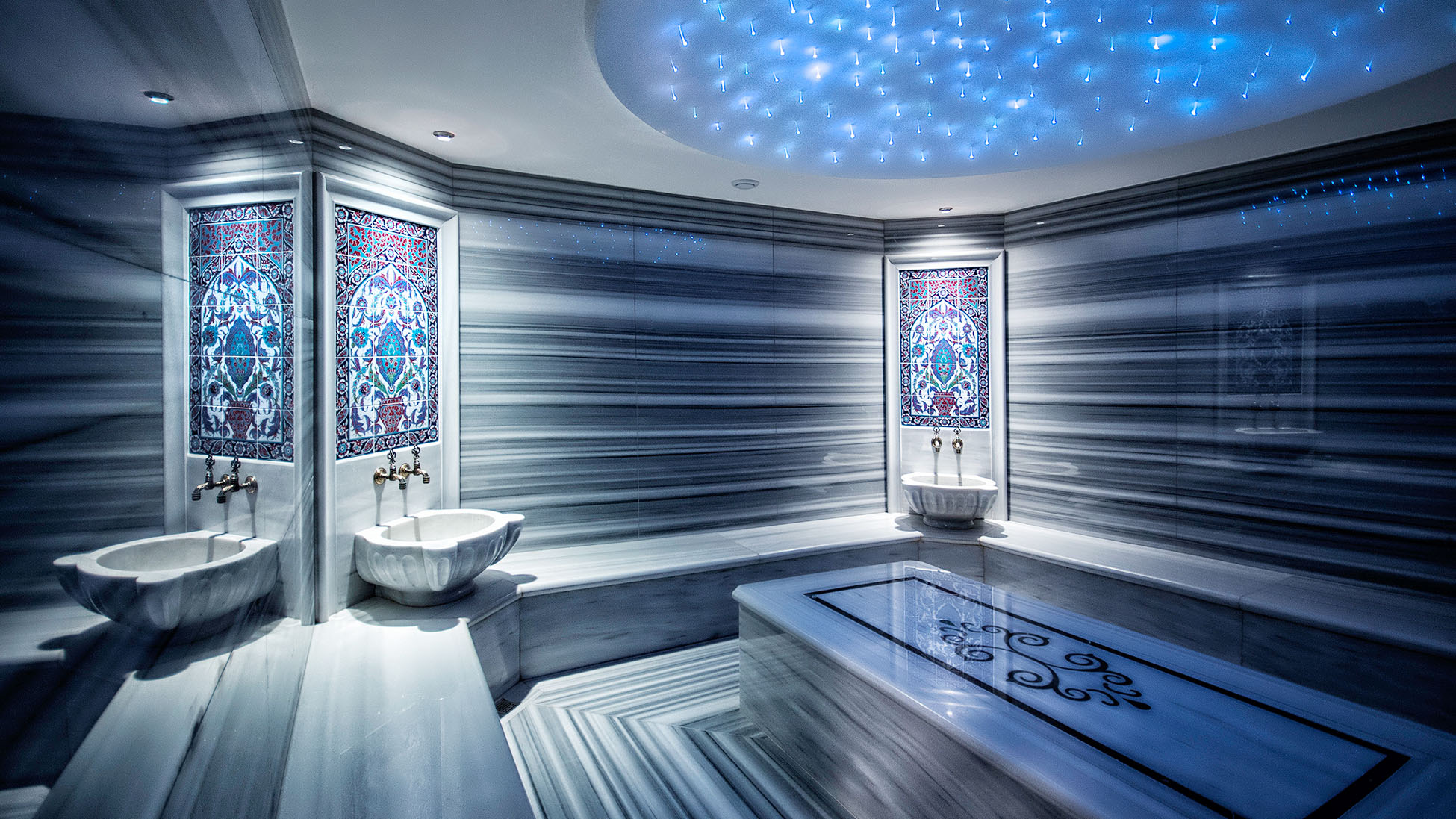 SPA
WELLNESS
Serenity
Pamper Yourselves
Please Contact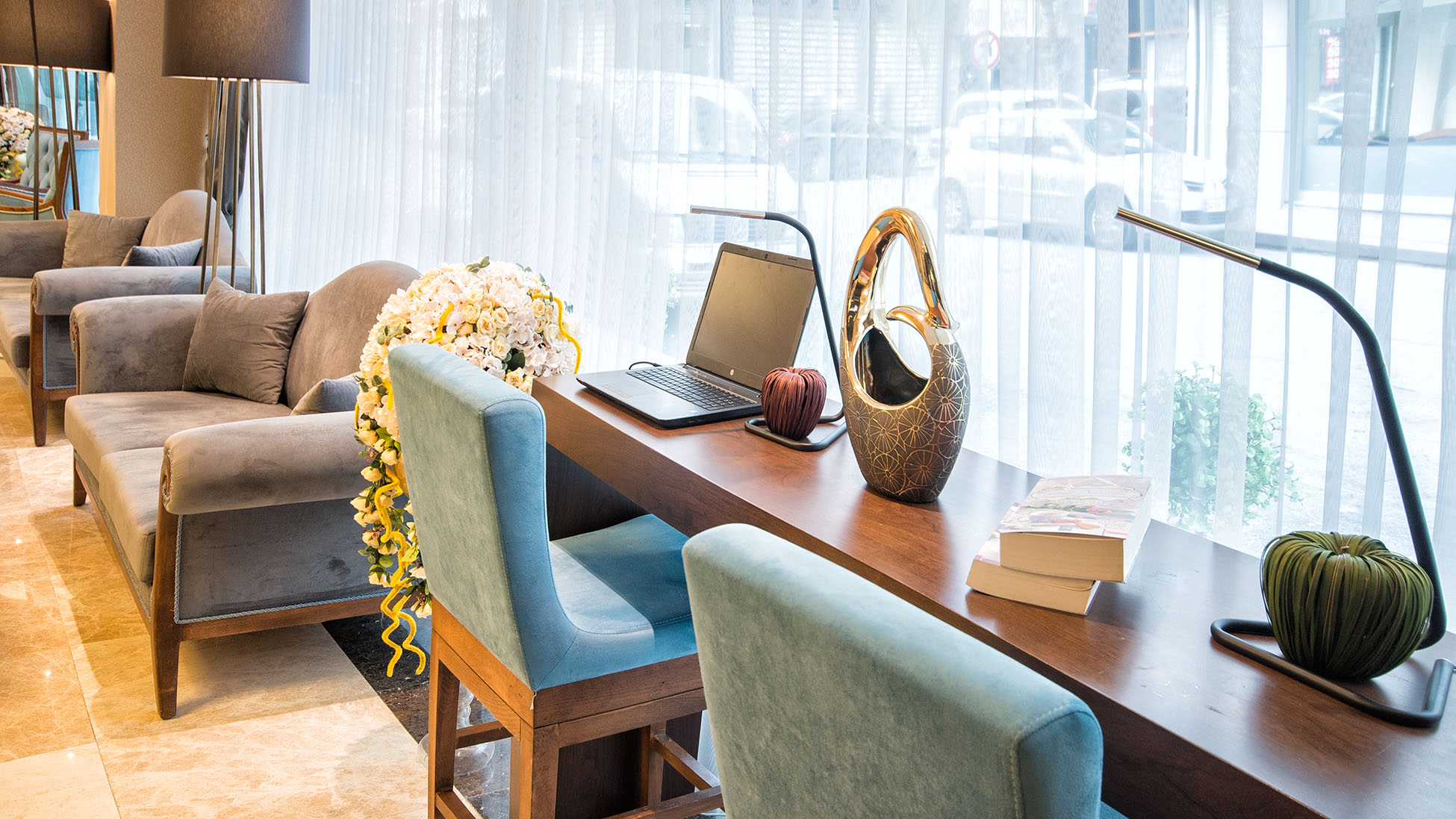 DREAMS
COME TRUE
Weddings
Let Us Make Your
SpecIal Offers
The Conforıum İstanbul
Welcome To Our Hotel
The Conforium İstanbul should be one of your top choices, not only for its superb comfort and quality service, but also for its advantageous location. Our hotel is located in Zeytinburnu. It is also very close to major business centers and conference halls. Our hotel can also organize convenient airport transfers to and from both of Istanbul's international airports.
Conforium
Come experience an Istanbul fairy tale with the comfort of your own home...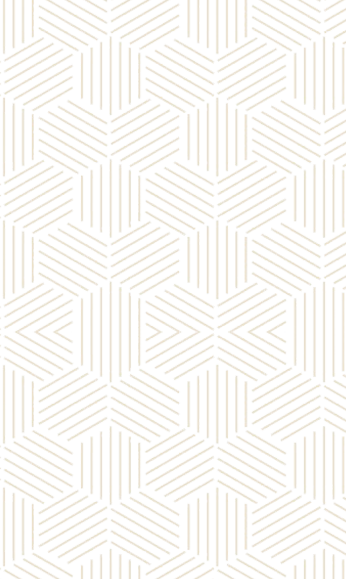 A BRIEF HISTORY OF ISTANBUL
Tour & Activities
The glorious Istanbul continues to fascinate visitors and locals alike with its vibrancy and great variety.
May it be in arts & culture, eating & drinking, shopping or sports there is always something new in Istanbul for everyone and every taste.
Discover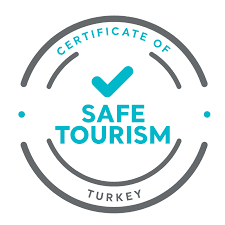 You are invited to The Conforium Istanbul, a metropolitan oasis